KING'S PIZZA
Pizza, Huntington Beach, CA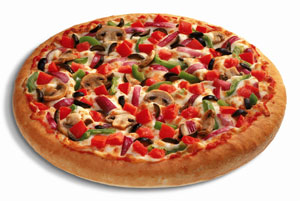 King's Pizza hmmm hmmm Good!
There are no better words to describe the common reactions from our customers age 8 to 88!
King's Pizza offers a variety of Italian meals.  We are not just pizza perfect; we are lasagna loaded, equipped with Banging Buffalo wings and customer friendly!
We also serve hot & cold sub sandwiches; whether you have a taste for cold subs or hot meals...King's Pizza has the entire package!
Come in today and be served by the King!
We are serving at Huntington Beach, CA.
We also offer:

Pizza Coupons, Pizzeria, Lasagna, Spaghetti
Map
Address
15892 Springdale St.
At Edinger, in the .99 Store Center
Huntington Beach
CA
92649
Phone:

(714) 846.5556/5555(714) 891-1413
Contact Info
Phone: (714) 846.5556/5555(714) 891-1413
Business Hours
Business Hours-7 days per week- 11AM-9PM
KING'S PIZZA
Pizza! By The Slice $1.70 Spaghetti or Lasagna Meal Deal $5.20 Buffalo Wings $8.00 And More! See Ad For More Details (Restrictions may apply)